Lithuanian-owned international parcel delivery company Venipak has acquired Strengholt Entertainment BV, an e-commerce wholesaler based in the Netherlands and active throughout Europe. Among the suppliers and brands represented by the circa EUR 50 million turnover company are "Universal Music", "Lego", "L'Oreal", "Disney", "Mattel" and others.
This transaction is expected to form the basis for the expansion of Venipak's efulfillment, or full e-commerce order fulfilment, in Europe, as well as for the expansion of its air freight services across the continents of Europe, Asia and the Americas. The company's business model will also change – logistics will be complemented by wholesale channels for e-commerce.
4 million high-quality goods on the market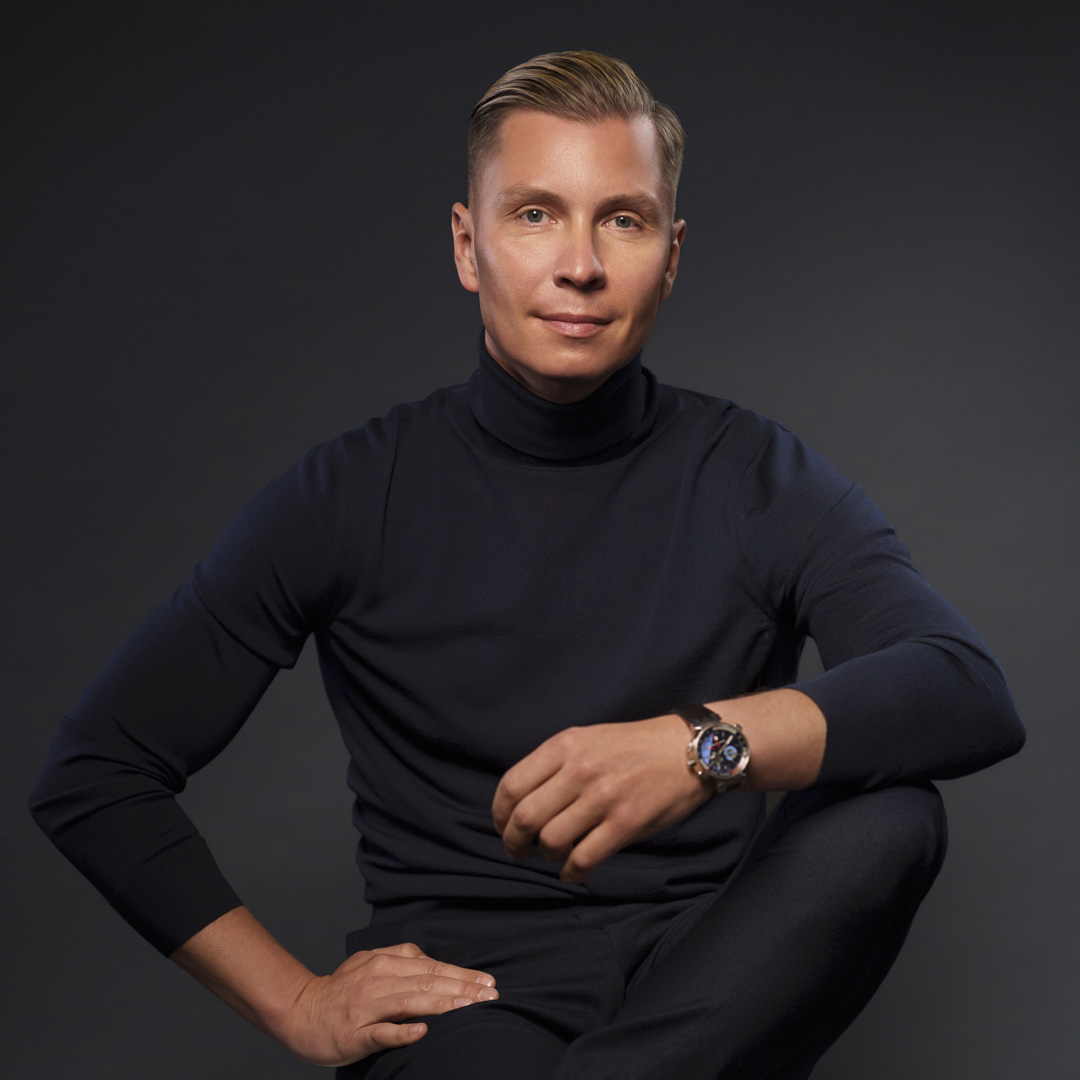 According to Nerijus Raudonis, owner of Venipak, the company has been focusing on the logistics and customer vertical for quite some time: "We wanted to occupy a larger part of the trade chain than just logistics, and this transaction opens up a basket of approximately 4 million goods for us, which includes high and premium category products," says Raudonis.
According to the company's owner, Venipak plans to set up around 20 efulfillment centres in Europe, where it will distribute the most relevant goods for that region. Plans are also underway to include Chinese and, in the future, US branches in the wholesale trade, bringing high-quality domestically produced goods to Europe.
Exclusive relationship with Amazon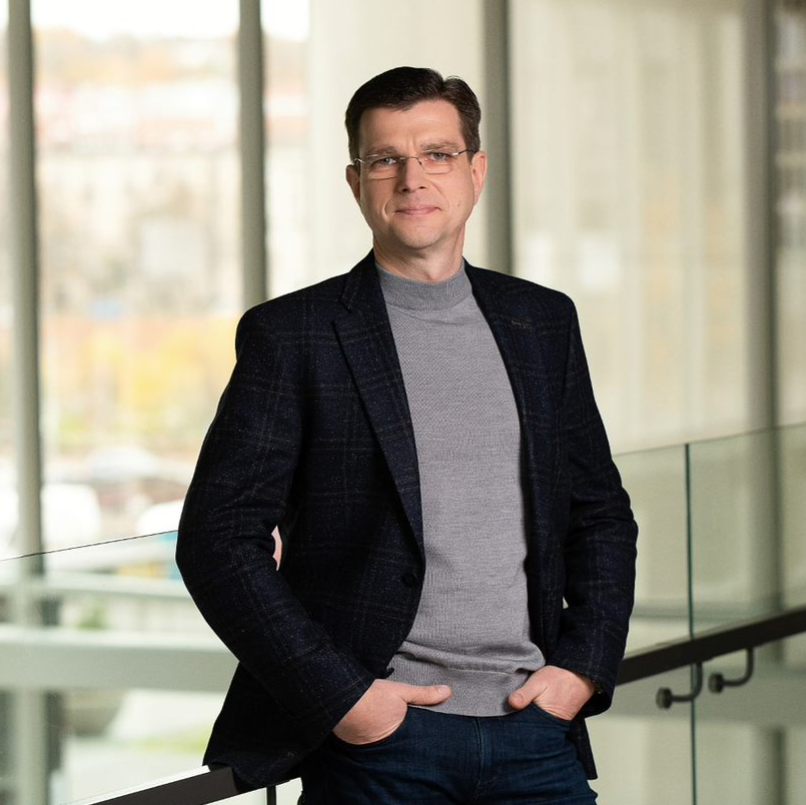 According to Justas Šablinskas, General Manager of Venipak, the acquisition was negotiated for more than a year and Venipak's main advantage was its well-developed efulfillment service and international network.
"Strengholt Entertainment BV has a wide range of products, a developed IT infrastructure and a network of partners, but they have not developed an international model to bring their products closer to customers and reach them faster, so that the company may expand internationally more quickly. We will fill this gap in Europe and connect it to the Asian and US markets. We will offer our Baltic customers special terms in cooperation with the largest e-commerce platforms. Almost none of the e-commerce businesses operating in the Baltics have the kind of service that we will receive from Amazon, so as intermediaries, we will open up new business development opportunities for our customers", says Šablinskas.
The company does not disclose the value of the transaction. Venipak, an international parcel delivery company, currently operates in the Baltic States, Poland and China. It provides parcel delivery, efulfillment and air freight services. The company operates 251 self-service parcel delivery terminals in Lithuania and 201 in Latvia. In Estonia, the network of self-service parcel delivery terminals is currently being rolled out and two thirds of the planned 151 are already operational.