Imagine your work day and let's talk
With us you can achieve more. We promise you all tools you need for and many innovations along the way.
Open positions
Why courier?
Envision delivery
Join the industry and business at the peak of transformation
Plan your day however you like
Here you are free to create your own terms
Achieve more with your team
The impact we have is always greater when we work together
New people and new relationships
We stay open to new honest connections and meaningful relationships
Dare to imagine the future if delivery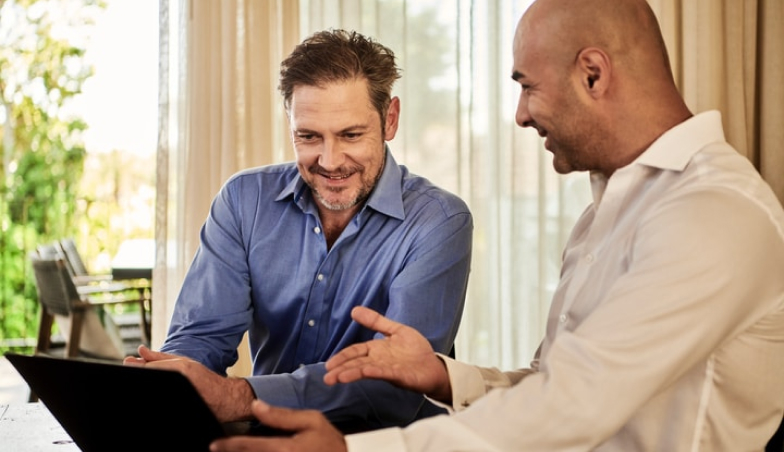 Earn what you believe you deserve
Set your own goal – we'll help you
to achieve it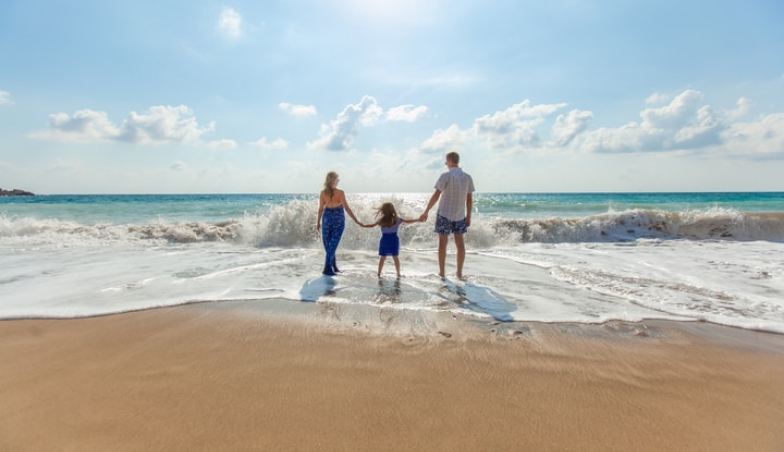 Easy fridays and free weekends
Enjoy the opportunity to create optimal work and life balance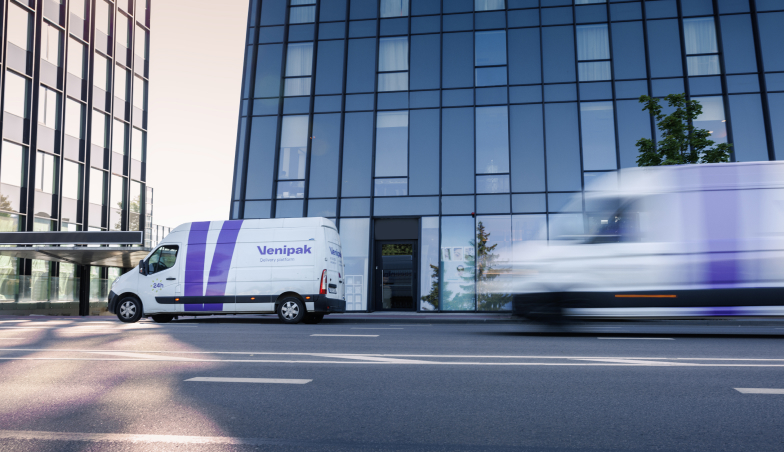 Works with your vans or with your own car
Drive what you like most and where you feel best
Working with Venipak
The core of our organisation

We are the team
A team of more than 1000 motivated people makes our company work perfectly well. With this in mind, we offer an appropriate reward, motivational tools for achieving and surpassing results, and the opportunity to improve both professionally and personally. Our vision is motivated experts that create future customer service and parcel delivery trends.
Our goal is to take complete care of V-team, from flexible working conditions, ensuring security to promoting healthy solutions and comprehensive growth. We celebrate significant and minor holidays and individual anniversaries to build interpersonal relationships that contribute to inner prosperity and comfort.

We grow & develop
We pay a lot of attention to employee training, personal growth, and professional development: initiate and encourage participation in various training, courses, and meetings. Investing in such different well-being aspects not only promotes team motivation but contributes to the company's results as well.