Freedom to imagine, courage to implement
With us you can achieve more. We promise you all tools you need for and many innovations along the way.
Open positions
Become a courier
Different roles, same mindset
Get acquainted what we are looking for
Ideators
We are looking for people who don't run out of ideas, for someone who thinks better some ideas not implemented than no ideas to implement at all.
Builders
We are looking for people who can experiment to construct something superior, to find solutions to challenges and never give up even if it's doesn't work even the first, second or even the third time.
Testers
We are looking for those who are not afraid to go to the field and test ideas as well as solutions even if they are not perfect at that stage yet. People are essential for us to serve client's needs.
Working with Venipak
The core of our organisation

We are the team
A team of more than 1000 motivated people makes our company work perfectly well. With this in mind, we offer an appropriate reward, motivational tools for achieving and surpassing results, and the opportunity to improve both professionally and personally. Our vision is motivated experts that create future customer service and parcel delivery trends.
Our goal is to take complete care of V-team, from flexible working conditions, ensuring security to promoting healthy solutions and comprehensive growth. We celebrate significant and minor holidays and individual anniversaries to build interpersonal relationships that contribute to inner prosperity and comfort.

We grow & develop
We pay a lot of attention to employee training, personal growth, and professional development: initiate and encourage participation in various training, courses, and meetings. Investing in such different well-being aspects not only promotes team motivation but contributes to the company's results as well.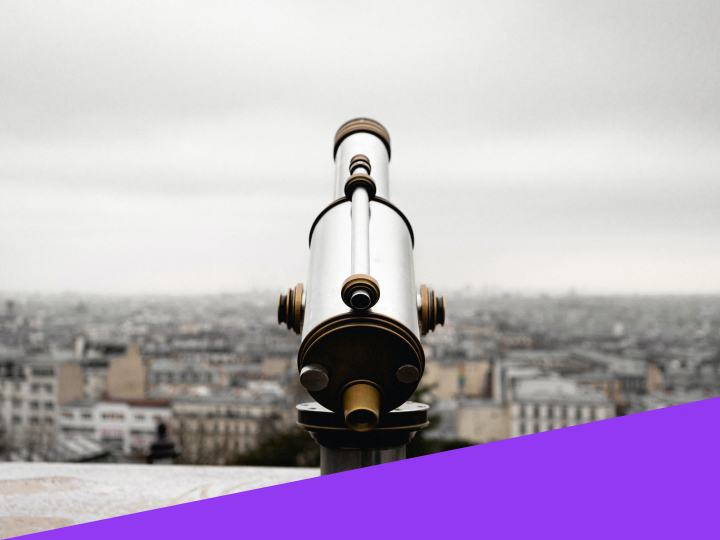 Freedom to imagine, courage to implement
Dare to imagine global expansion with us – we'll give you freedom, team and support to make it real.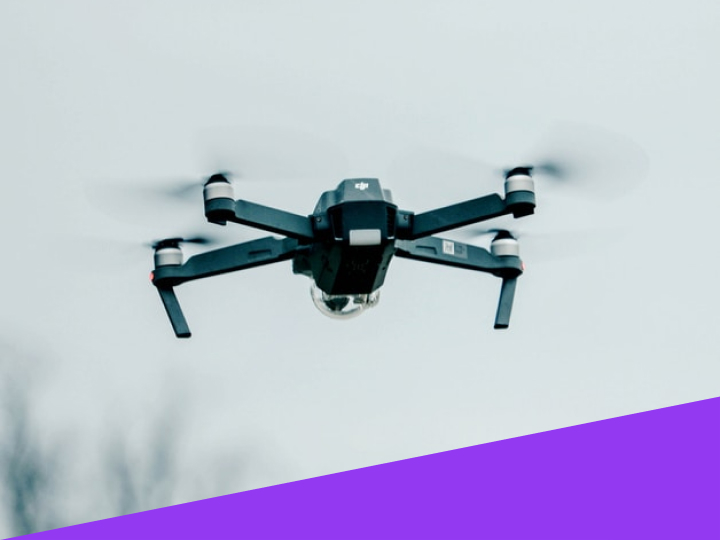 Dare to imagine future delivery
We offer freedom to imagine and courage to implement; thus we always strive forward.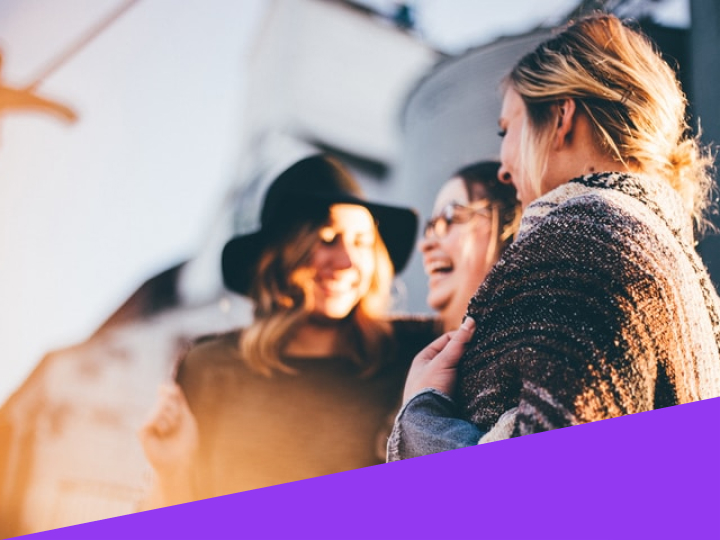 Bring ideas, implement with a team
We look for the people with ambitious ideas, we provide the rest.
Our happy employees
"
I have been working at Venipak for over 5 years now.
I started out as a Customer Support Specialist, and I am currently working as an Account Manager.
I like it at Venipak because even though the work is intense, it is interesting. Our sales team is supportive and always helpful, and the head of the sales team knows how to guide me and help me achieve my goals.
I can share my joys with my colleagues and discuss complex situations. After all, shared joy is double joy and shared sorrow is half a sorrow.
Flexibility is an extra bonus – I get to schedule my own working days, and I like that.
It is cool at Venipak!
Oksana Maksakova
Account Manager
I started out at Venipak in 2019 as a courier. The job of a courier was interesting, varied and challenging. Each day was different; different customers who received excellent courier service because I always strived to make customer interaction personal and caring.
A year later, I started as a warehouse worker at the Tallinn terminal. In the course of the work, I saw ways to make work processes more efficient and easier for the employees. My manager noticed my initiative and 3 months later, I became a shift manager. Today, 8 months later, I am working as Head of Sorting at the Tallinn terminal. My success and growth have been helped by my courage and my desire to always try and do better, as well as by my colleagues who have supported me, and my managers who gave me the opportunity to put myself to the test with new tasks involving more responsibility. I am grateful to my colleagues who noticed my efforts and motivated me to keep moving forward and doing even better.
One of the keys to our success is teamwork. By working together, we achieve more. Thanks to working here, I know how important it is not to fear, and to boldly accept new challenges.
You can always do better than you are doing right now. Do not be afraid, and make sure you enjoy the results.
Vladislav Gaisin
Head of Sorting
"
Why Venipak
Here is an opportunity to achieve more! We develop our people by providing an environment that fosters personal development and professional growth.
Read more about us
Can't find what you are looking for?
Leave us the details and contacts and we will reach out