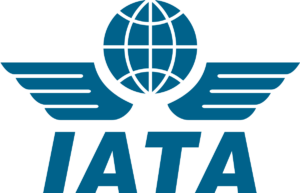 Let us share a piece of good news with you. The Venipak office in Latvia joins the Lithuanian team by becoming a member of the International Air Transport Association (IATA). For us, it is a step which:
Allows us to represent our customers in negotiations with airlines without intermediaries, as we already do in Lithuania.
We will have the opportunity to work with the largest and most reliable airlines.
We will offer even more flight destinations.
We will respond to your inquiries faster.
You will get more favorable pricing solutions.
Delivery to door is easy worldwide
International partnerships allow us to ensure that we deliver shipments and cargo worldwide with the best quality of service. We notice that business customers are also increasingly choosing door-to-door delivery, so being a member of the World Cargo Alliance (WCA), we can ensure smooth delivery of any cargo or package to the location of your choice, as well as to and from airports.
For more information about avia services: [email protected]
For more information about ground services: [email protected]